About

Merrill's

Founded in 1986 by Retired Maine Game Warden Major Charles A, Merrill, Merrill's Investigation and Security has spent the past 37-years building our reputation as the best, most reliable, and easiest to work with investigation and security firm in the industry.

In 1999 the company added security and executive protection to its suite of services.

In 2004, after a ten-year affiliation with Merrill's and 21 years in law enforcement, Michael C. Harrington Sr. acquired the company. He was joined by his son Michael C. Harrington, II who had been working for Merrill's since 1998 in operating and growing the business. Under The Harrington's leadership the company has grown exponentially and has developed into a regional powerhouse.
Our Promise: We have a simple promise to all of our clients; we stand behind our results.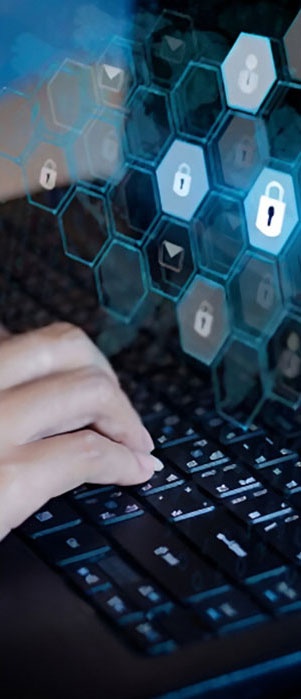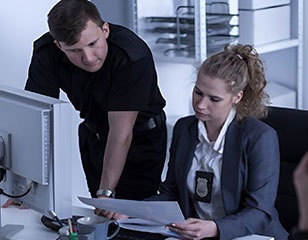 our

team

All Merrill's affiliated investigators are licensed, insured, highly trained, and experienced in performing investigations. We only deploy experienced investigators who have been familiarized in Merrill's processes. We are trained to perform under any circumstances; from the city streets of Boston, to the rural woods of Northern Maine.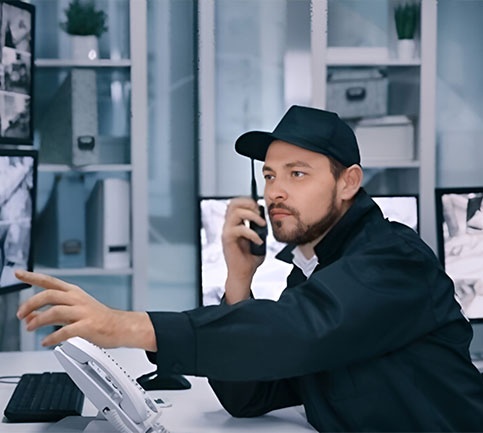 About Our Staff
Team Member 1
Team Member 8
Team Member 22
Team Member 31
Team Member 37
Team Member 41
Team Member 46
Team Member 50
24 years in Law Enforcement
16 years Chief of Police
Maine DEA – Commander northern region State of Maine
Supervisor - Bureau of Drug Enforcement
Lieutenant – Drug Investigation
Detective Sergeant – Criminal investigation
Patrolman – Traffic Enforcement and Criminal investigation
27 years law enforcement
10 years - Trooper
12 years - Rural Patrol Sergeant
2 years – Sergeant in Internal Affairs
High Risk Security Supervisor/Manager – 10 years
Advanced Executive / Dignitary Protection – Blackwater Worldwide
Advanced Interview / Interrogation – John E. Reid and Associates
Active Shooter Dynamics – ASIS
Threat / Risk Assessment & Management – Texas A&M / FEMA
Crime Scene Preservation – Compliance By Design
9 years - Air Interdiction Officer / Criminal Investigator - U.S. Customs Service, Office of Aviation Operations
5 years - Special Agent - U.S. Customs Service: Financial Investigations Group and Special Operations Group (drug smuggling)
13.5 years - Special Agent - Dept. of Homeland Security, Homeland Security Investigations: Multi Investigative Categorizes and Computer Forensics
30 years in Law Enforcement.
1 year - Airport Police Officer
5 years - Patrol Officer
17 years - Detective
7 years - Assistant to Chief, Manager of Sexual Assault Programs, Sexual Assault Investigator
8 years - Trooper – Traffic Enforcement and Criminal Investigations
16 years - Detective Grade Task Force and Negotiation Team
4 years - Sergeant – Criminal Division Supervisor
9 years - Patrol Officer - Traffic Enforcement,
1 year - Sergeant - Patrol Supervisor
1 year - CID / Under Cover Unit (Street Level Drugs, Prostitution, Special Operations)
4 years - CID / Detective (Child Abuse, Elderly Exploitation, Property Crimes, Robbery, Homicide)
3 years - Sergeant / Internal Affairs, Criminal Investigations, Complaint resolution & mediation, other personnel issues
3 years - Captain - Law Enforcement Division Commander
10 Years in US Army as Military Policeman. Licensed Professional Investigator - 5 years
3 years - Staff Sergeant – Squad Leader, Tactical Convoy Commander, Personnel Security Detail
2 years - Supervisor, Investigator, Traffic Accident Investigator, Physical/Protective Security Officer